Are you looking for a business management solution?
Discover how we can transform your business with the right software!
Specialising in: finding the right solution for your business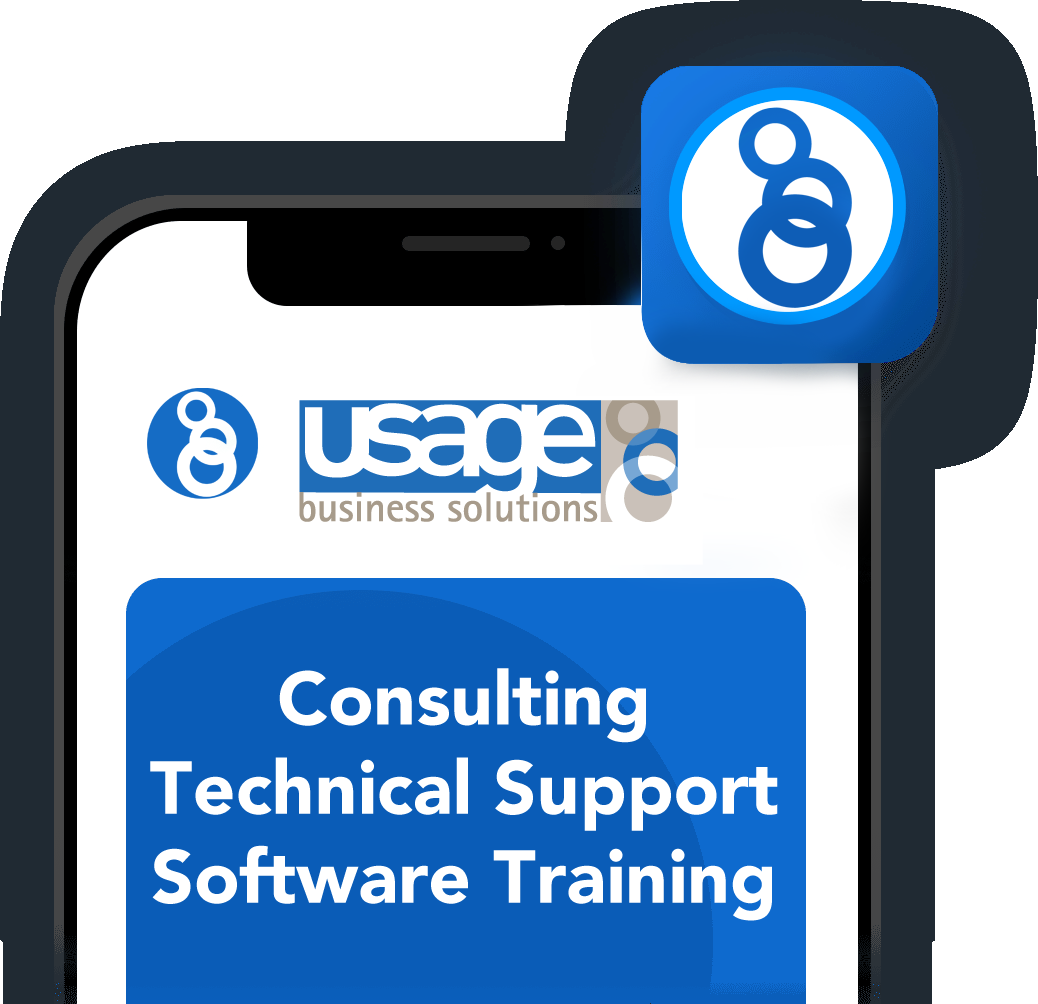 Experience, expertise and service excellence
Usage is the authorised provider of Sage business management software in Australia and New Zealand. Established in response to a growing demand for a focused and reliable source of industry and product knowledge, our consulting team build on Sage's product range to deliver powerful industry solutions that meet industry-specific needs.