Sage Inventory Advisor is an affordable cloud solution that helps companies reduce stock outs, excess inventory, and working capital.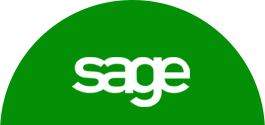 Reduce excess inventory, minimise stock-outs and produce orders in no time at all
Optimise Inventory Management
Sage Inventory Advisor connects to Sage business system's data to deliver inventory health-check, produce quality forecasts and suggest optimal replenishment planning.
A web based mobile solution, Sage Inventory Advisor is easy to use and reduces time spent on forecasts and ordering. Replacing manual systems and processes with automated alternatives is key to taking the first step towards inventory optimisation.