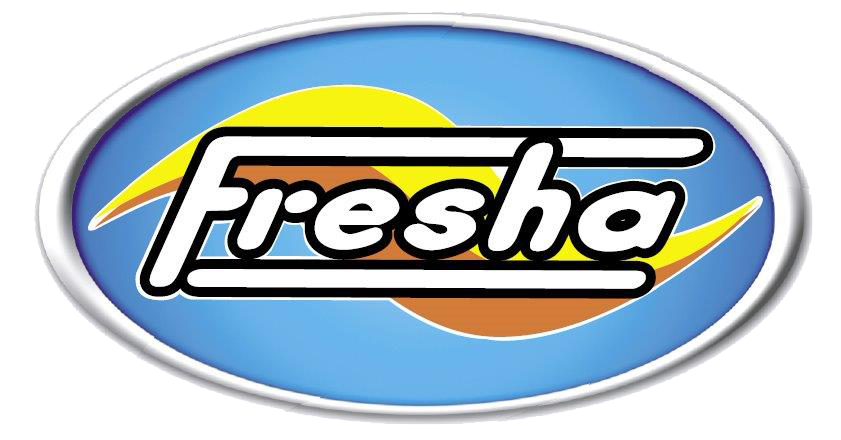 Sage 200 Evolution is a powerful business solution built on a robust platform. The solution would manage the accounting side of the business for Fresha Fruit Juices and incorporate the business processes and customer management side of the business in the one solution. Sage 200 Evolution was implemented and provides a stable foundation for future growth and business developments.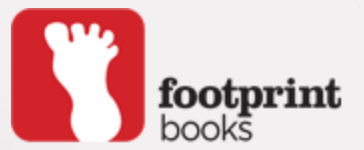 Footprint Books were facing daily challenges, their existing financial package would only allow ten users to simultaneously access the system. This software also lacked features inhibiting the advanced processing needs of their growing business.
Sage 200 Evolution is a robust flexible solution that integrates with additional modules to facilitate the automation of business processes.

Ibex Industries (IBEX) specializes in the design, development and supply of equipment and consumables for use in the Meat Processing industry. As a global company, IBEX operates from three locations; New Zealand (Head Office), Australia (sales office) and Brazil (sales Office) with all transactional accounting at the sales offices, and management accounts for the Group via the head office.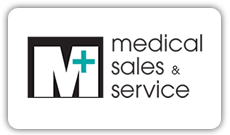 Medical Sales & Service were using an entry level accounting solution which worked well when the business was small. However by 2005, the business had expanded and the existing accounting package was struggling to perform basic daily tasks. The accounting solution was not integrated with the business' CRM solution and the sales team were left with the laborious task of entering the same information into two separate programs. It was crippling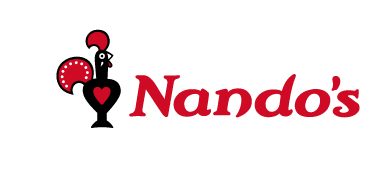 Nando's experienced rapid growth with new franchise stores opening throughout Australia. The existing custom built Linux solution delivered accounting functionality but was unable to capture detailed franchisee information. Management needed a solution that could incorporate both accounting and CRM functionality in the one solution.

The benefit of combining all divisions into one efficient company database and utilizing segmented GL for all divisions was the main motivating factor to move to Sage Pastel Evolution. Annexa have had the pleasure of providing services for over 20 years to North East Newspapers initially with a DOS System, then Pastel Partner and now Sage Pastel Evolution.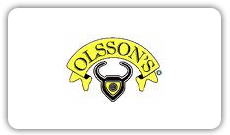 Olsson's Nutritional products manufacture supplements for animals such as Salt Blocks and Molasses. These products are a multi- vitamin for cattle and play a very important part in the health of Australian cattle particularly through times of drought. Pacific Salts business manufacture table salt and other salt products for human consumption and for use in commercial pool filtration systems. OP Therapies, a small business under the Olsson Pacif
Stylus Tapes International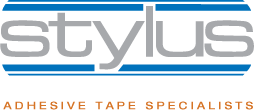 Sage 200 Evolution was implemented along with customised reports developed by Business Partner, Systems Practice. The automated inter-branch transfer module of Sage 200 Evolution was integrated with Systems Practice Order module and has effectively streamlined stock management.

With customers in excess of 3,000 and product lines of 2,500, The Russell Collection needed a robust solution that could manage the daily demands of large orders and products lines. They also needed a solution that could assist with data storage, data analysis and stock management.