Now with Sage Pastel Partner Advantage V14, you win!
July 1, 2016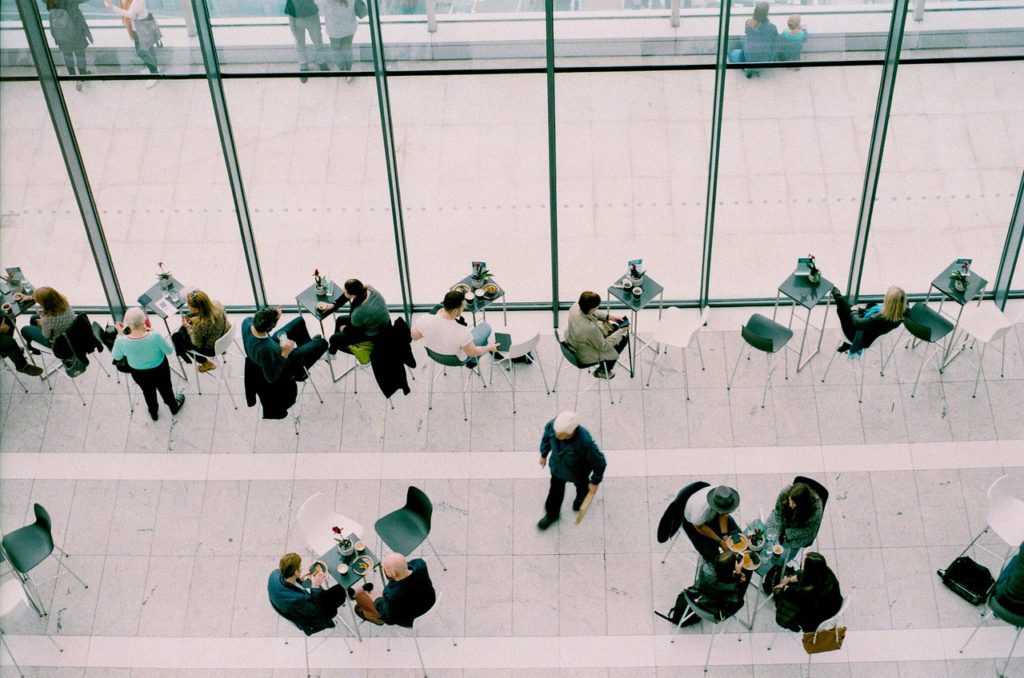 Sage Pastel Partner Advantage is an integrated software solution that helps small and medium sized companies manage their business.  Giving you more than traditional accounting software, Partner Advantage will help you work smarter by using automated business processes and built-in tools such as intelligent reporting and automated bank transaction imports giving you real-time accurate information.
Partner Advantage software allows you to focus on running your business, while the software helps you easily and effectively manage the financial aspects of your business offering you loads of flexibility as your business grows.
Is this the right product for you?
With your specific business environment in mind, we've included only the features you need, without limiting you when your business starts to grow. Our Partner software comes with a single user and unlimited company licence with the ability to purchase up to 20 additional user licences. You'll be able to store 5 years of transactional data while being able to process the current financial year as well as the previous one. You can create a maximum of 30 cash books and the inclusion of a General Ledger goes without saying.
Create your company in minutes with our customisable templates
Easily create, manage and customise invoices, quotes and purchase orders
Effectively create and manage customers and suppliers
Track your inventory in as much detail as you'd like
View business-critical information at a glance
Quickly perform common tasks with our intuitive interface
Create custom financial General Ledger-based reports
Add extra modules as and when your business needs them