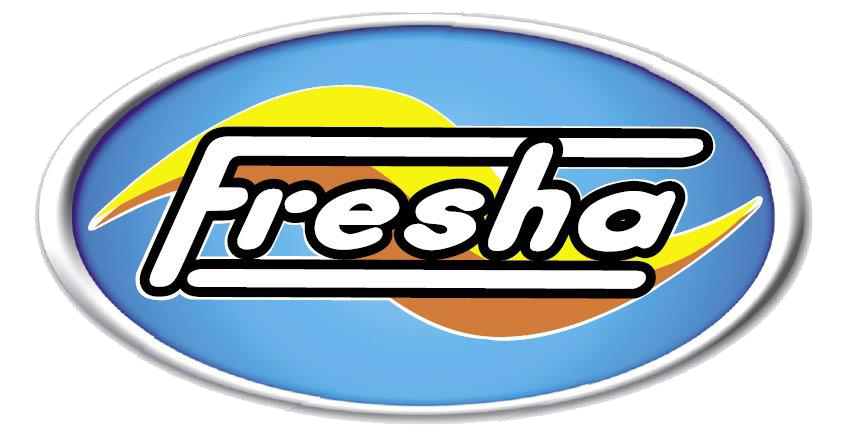 Fresha than the rest
Sage Pastel Evolution is a powerful business solution built on a robust platform. The solution would manage the accounting side of the business for Fresha Fruit Juices and incorporate the business processes and customer management side of the business in the one solution. SagePastel Evolution was implemented and provides a stable foundation for future growth and business developments.
About the company
Fresha Fruit Juices is an Australian owned fruit juice manufacturer and distributor. The core business is the sale and distribution of its own range of products, and the re-sale of selected soft drinks, bulk water and coffee products.
Products are sold to the Route Trade which is made up of corner stores and kiosks. These products are also sold and distributed through licensed premises, hospitality, petrol stations, convenience stores and Supermarkets.
The Challenge
Fresha Fruit Juices previously used an entry level core accounting package prior to the implementation of Sage Pastel Evolution. The new system had to be able to provide business analytics, detailed business reporting and customer relationship management (CRM) interwoven to assist with client relationship and marketing.
The business owner, Brian Stevens was also concerned that the existing software program would not be able manage the future expansion and processing requirements of the growing business.  The new solution would need to easily facilitate detailed divisional reporting across a number of warehouses and divisions including manufacturing, van sales, retail and wholesale.
Another very important requirement of the new solution was the need for a mobile solution to capture van sales in a simplistic quick process, recording sales and automatically integrate/sync effortlessly, into the new solution. The need for an on-line store that seamlessly integrates with the solution is a requirement for the near future.
A system solution needs analysis was conducted identifying multi-warehousing, strong inventory management and detailed business reporting as key requirements of the new software solution.  It was critical that the new solution also provided CRM interwoven throughout providing a great tool for marketing and capturing critical customer information and assist with process controls.
The solution also needed to be able to handle van sales processing via a PDA in remote locations and in the future an on-line store which seamlessly integrates.
The Solution
Evolution's detailed Inventory Management module allows management to know current stock levels and locations at all times and make critical business decisions. Fresha Fruit Juices is able to prepare for peak times when stock levels can fluctuate. Evolution has a strong focus in Inventory Management with infinite price levels, a Discount Matrix module for those special price structures, Segmented Inventory, MUM (multiple unit of measure) plus Lot Tracking and Barcoding.
The Bill of Materials/Manufacturing module provides additional functionality and control enabling sub-manufacturing, wastage control and creates by-product detail.  Sage Pastel Evolution automatically draws down raw materials from stock placing them into 'Work in Progress' and once complete, adds the finished product to inventory ready for re-sale. With a better understanding of stock, Fresh Fruit Juice are in a much better position to manage ordering and scheduling to meet manufacturing demands.
The Evolution Report Writer provides flexibility to allow the user to personalise reports to suit the business reporting needs. The Report Writer is interwoven throughout and combined with User Defined Fields (special fields) to enable much flexibility. User Defined Fields can be added in any area of the system as required to enable capturing, enquiring and reporting personalisation.  Business Intelligence Reporting (BIC) – dynamically links your data, taking your business beyond standard reporting functionality.  You can generate spreadsheets by simply extracting Sage Pastel Accounting data and converting it into an easy-to-read, graphic format.  Pastel's BIC retains report formats and makes them available for future use without spending many manual hours creating through traditional methods.
PDA Integration & synchronisation
Business Partner, Software Options developed a Personal Digital Assistant (PDA) to capture the van sales made on the road and some in remote locations. The solution runs on a PDA with a Bluetooth HP Printer.   Sales orders and invoices are seamlessly synchronized directly into Sage Pastel Evolution.
Strength of Architecture
Sage Pastel Evolution utilises Microsoft's® SQL architecture which enables the business to manage a greater volume of transactions with additional flexibility to handle future expansion and growth.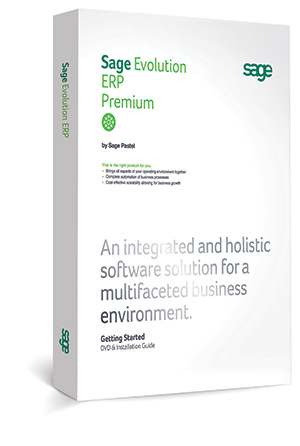 Find out more
The Results
Since implementing Sage Pastel Evolution, Fresha Fruit Juices has greater control over their inventory.  Financial processes have been streamlined and management has a holistic view of the business. In the future, Fresha Fruit Juices is considering the introduction of an on-line store where distributors and customers will have the opportunity to purchase products through the web.
Testimonial
Brian Stevens, Owner, Fresha Fruit Juice